Overview
The Center focus on the development of high performance electronic devices and circuits based on compound semiconductors like GaN and InP, etc. The research area covers ultra-high-speed and high-frequency circuits, millimeter-wave devices and circuits, terahertz circuit and wide-bandgap power devices. The Center also focus on build R&D platform for high performance products based on compound semiconductors, platform for technology transfer and transformation, and platform for technical transfer.
Research
♦ GaN power devices and MMIC;
♦ InP-based high-frequency, high-speed devices and circuits;
♦ Wide bandgap power electronic devices;
♦ Ultra-high-speed mixed-signal circuits;
♦ High-mobility Ge/III-V CMOS devices on silicon platform;
♦ High-efficiency solar cell technology;
♦ Graphene electronic devices.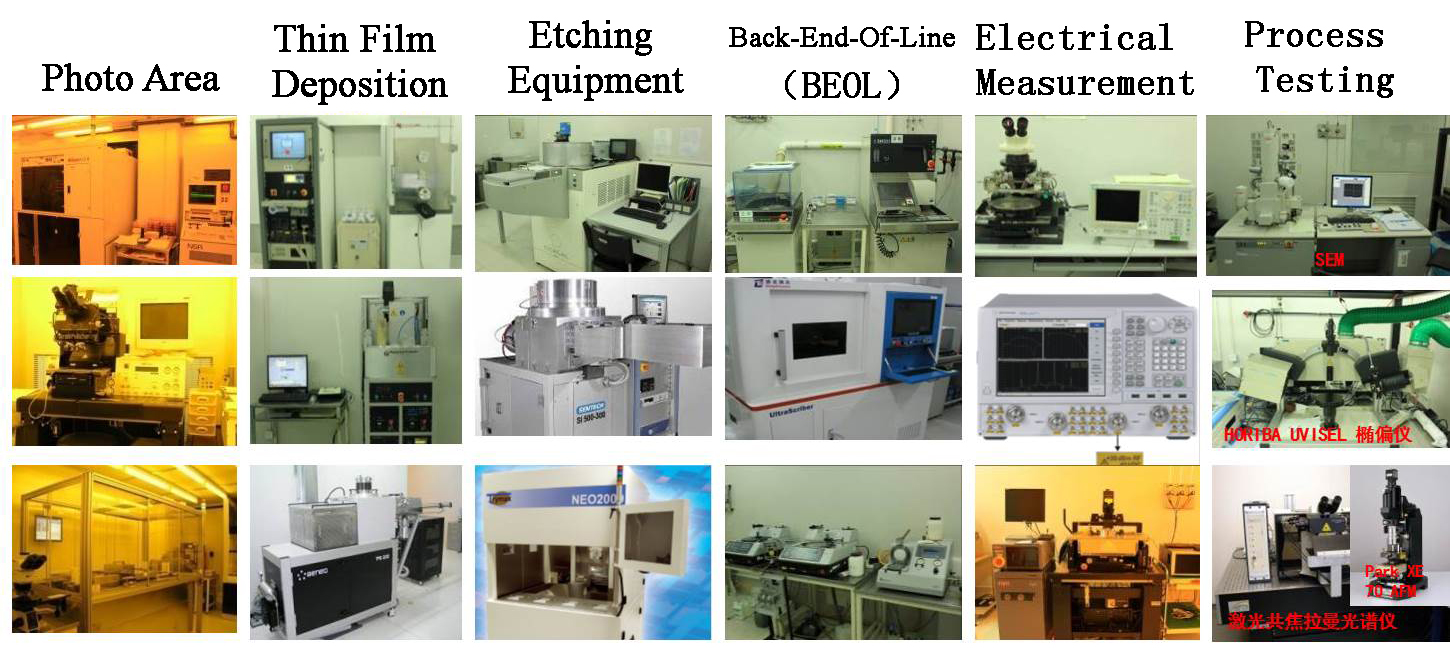 Process Designation and Technical Consulting for High-Frequency High-Voltage Devices, Device Fabrication Service, Electrical Characterization Service and Technology Transfer and Transformation.