Overview
The Center focuses on the "Made in China 2025" plan, develops the innovative applications of the new generation information technology in the transformation and upgrade of manufacturing industry. The goal is constructing industrial ecology system and new manufacturing mode under IT-based conditions, building the industrial chain of intelligent manufacturing system. Center conducts recognized research in areas, such as, key technologies of intelligent industry based on big data and automatic control, the high-end intelligent equipment with new generation information technology, components embedded autonomous chip for sensing, communication and controlling. The center is consist of four research groups and two industrialization bases. Research groups are IoT communication and SoC design, industrial RFID and key chip design, computer vision, and big data. Industrialization bases are located respectively in Wuxi and Nanjing.
Research
♦ Computer vision;
♦ Industrial RFID and it's key chips;
♦ Wideband communication system of IoT and SoC;
♦ Big data;
♦ Special robot and autonomous navigation;
♦ Modern logistics equipment and information system.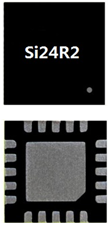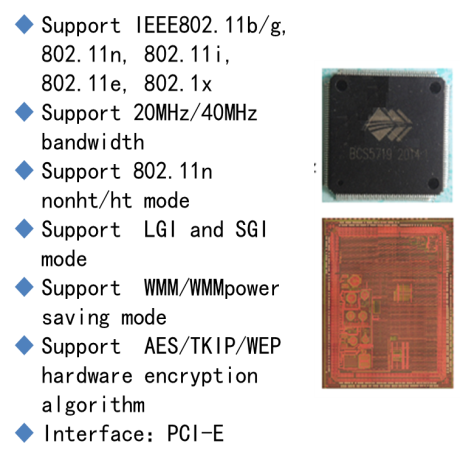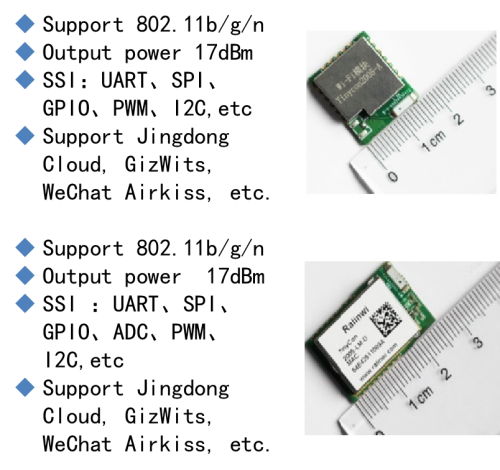 2.4GHz GFSK Wireless Transceiver Chip and Industrial WIFI Core Chip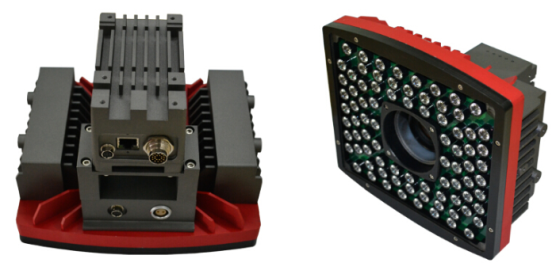 High-Speed Image Acquisition Based on Computer Vision and Multi-Core Parallel Image Processing Platform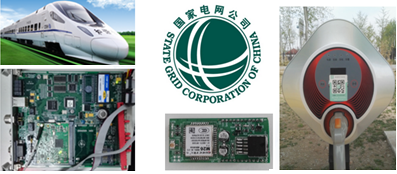 CRRC Wi-Fi Program and State Grid Charging Pile Wi-Fi Program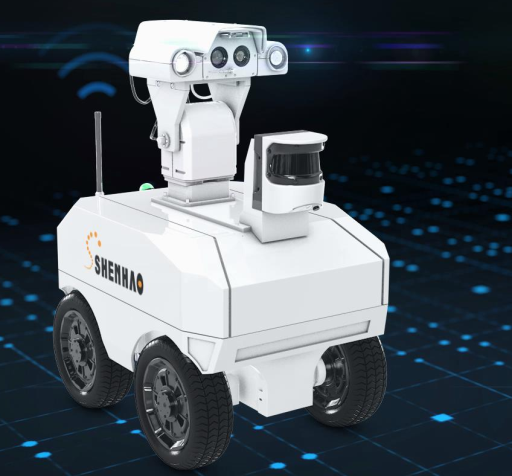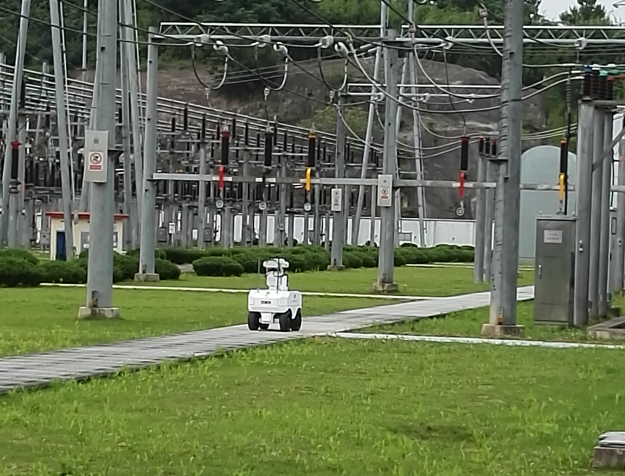 Intelligent Robot System for Substation Inspection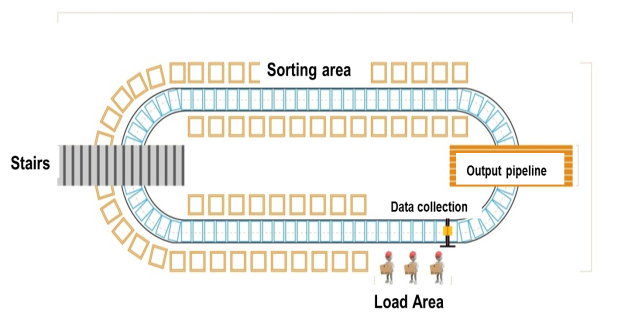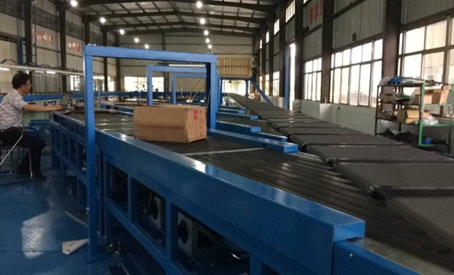 Automated Sorting and Information Management System of Logistics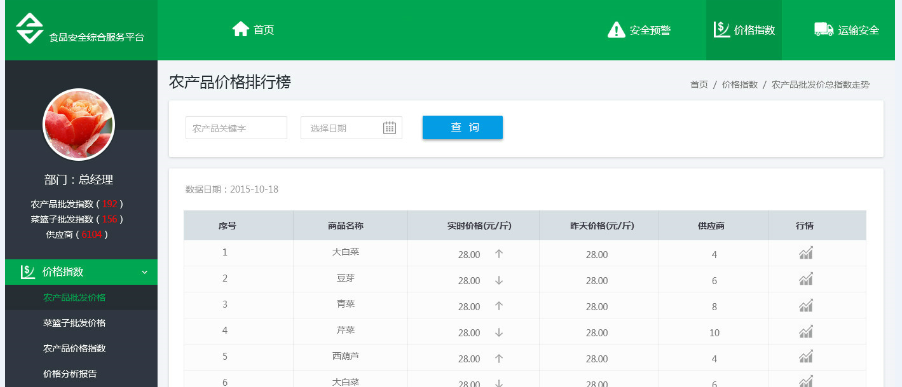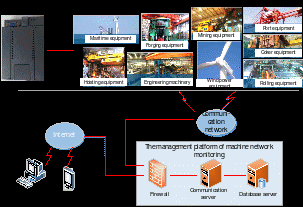 Big Data Processing System for Food Safety Traceability and Industrial Remote Monitoring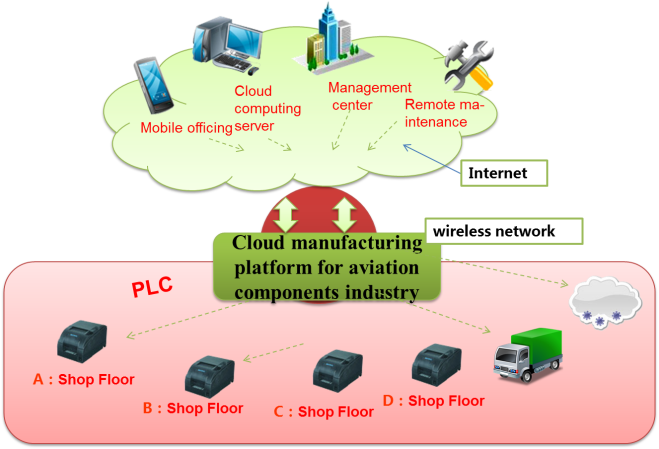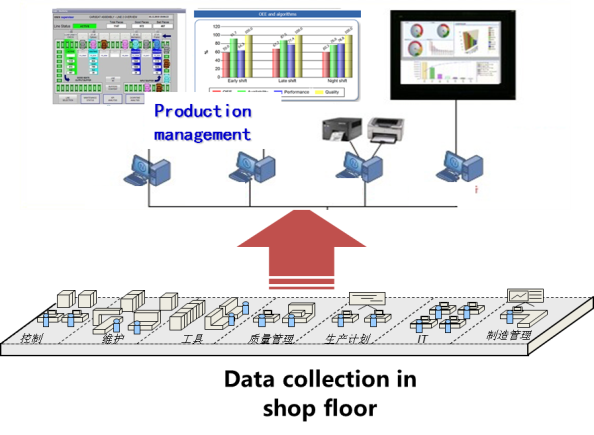 The Cloud Manufacturing Platform of Aviation Components Industry