Overview
The Center is an experienced, full-qualified department with respect of silicon-based technologies, devices and integrated circuits in extreme conditions. The basis is formed by five application-driven R&D divisions: process development, device modeling, circuit design, package and testing, and reliability analysis. It has won more than 200 patents, published hundreds of academic and scientific research papers and developed more than 100 kinds of devices and integrated circuits. The center has a nationwide reputation for its research advances and its work with automobile, marine and aerospace industry to improve the reliability of dedicated electronic parts. It has made significant contributions for the development of national microelectronic technology and industry.
Research
The center maintains a tradition of innovative design-oriented and application-focused research within silicon-based CMOS technology and power devices in terms of technology, design and test. It provides technical support and service for electronic systems in harsh environment through land, ocean and space. Its expertise encompasses four technology areas:
♦ High reliable bulk ICs;
♦ High reliable SOI ICs;
♦ High reliable power devices;
♦ High reliable spintronics components.
Our capabilities and focus help us to achieve research results in silicon-based semiconductor, and give us a unique place at the national level in China.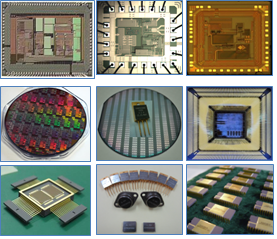 Silicon Devices and Integrated Circuits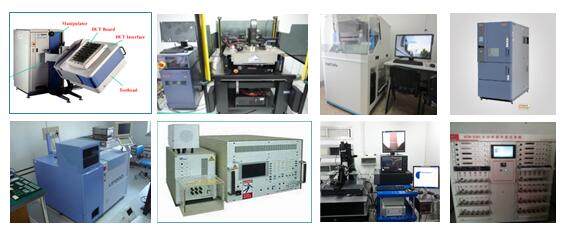 Test Facilities for Microelectronics Devices and Integrated Circuits