Overview
The vision of the center is to establish a national R&D platform for advanced packaging and system integration operating as independent business entity. The center provides key technologies and total solutions for IC industry, and promotes the innovation capability and competitiveness of IC packaging industry in China.
Research
♦ System in package (SiP) design;
♦ Wafer level packaging;
♦ Advanced substrate technologies;
♦ Micro assembly;
♦ Reliability and failure analysis;
♦ Optoelectronic interconnect and integration.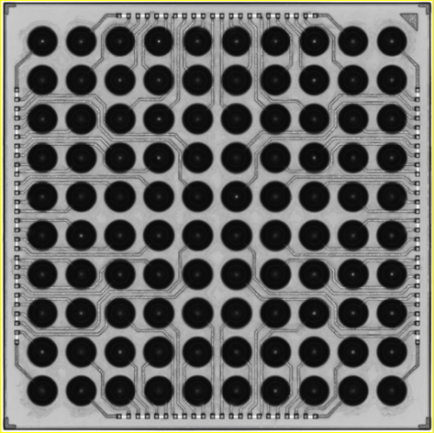 X-ray Image of WLCSP Product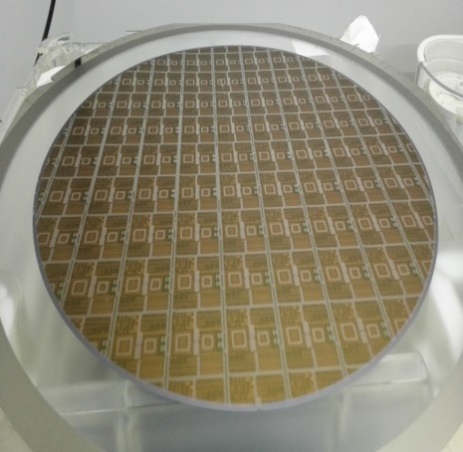 12 inch Silicon Interposer with High Density TSV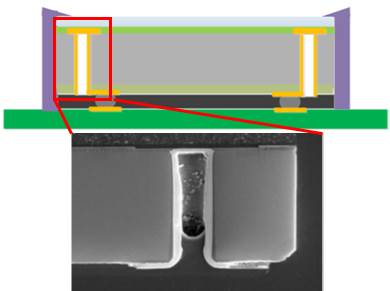 Via-last TSV Packaging of Fingerprint Sensor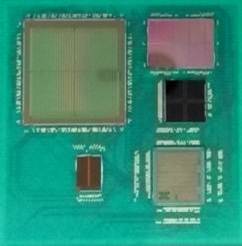 System in Package on Organic Substrate (Before Molding)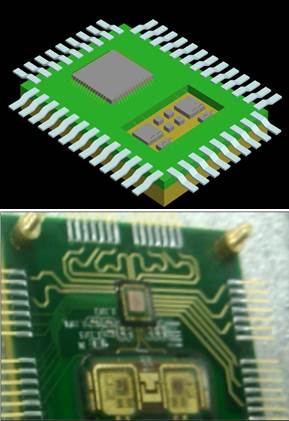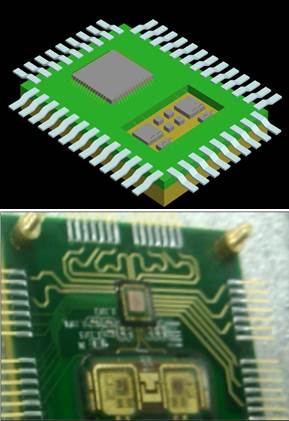 Heterogeneous Integration of High Power Chips on Composite Substrate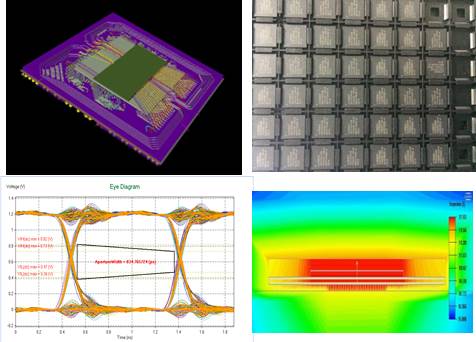 Design and Simulation of Hybrid Package(FC and WB Stacking)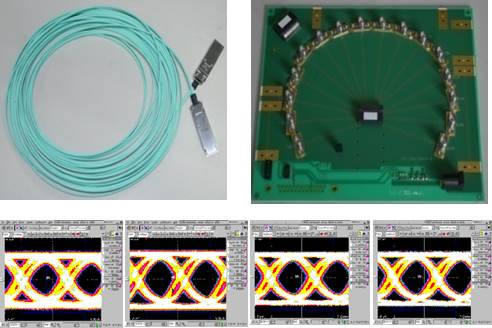 Eye Diagram of 4x14Gbps QSFP Active Optical Cable