The Institute of Microelectronics (IME) of the Chinese Academy of Sciences (CAS) was established in 1958 as the CAS No. 109 Semiconductor Factory under the former CAS Institute of Applied Physics. Its original goal was to meet nation's strategic need to develop a high-frequency transistor computer. After numerous changes and mergers, it assumed its current name in 2003.
IME has been central to the development of microelectronics in China. The institute has developed many types of transistors and integrated circuits (ICs), such as those for the 10 Major Key Equipment Projects, including the first germanium transistor computer (109B), the first silicon transistor computer (109C), the first computer entirely using ICs (156 microcomputer), and the first computer capable of 10 million operations per second (757). Transistors for the country's first satellite, Dongfanghong-1, were also developed at the institute.
IME is one of China's key microelectronics research institutions and industrial IC innovators. It is a leader in five research areas: technology for high-end general purpose ICs; integrated circuit advanced IC processing; microwave circuit technology; Internet of Things (IoT) and sensing technology; and cutting-edge nanoelectronics. Moreover, IME is the leading conductor of the national project "Advancing and Leading-edge Technology of Manufacture Process for ICs". It is also affiliated with the CAS IoT R&D Center and Electronic Design Automation Center.
Since the launch of the CAS Knowledge Innovation Program in 1998, IME's mission has evolved. It aims to be a leader in the innovation of IC technologies and the development of the IC industry in China, be a creative player in cutting-edge technology, serve as an open platform for technology innovation in the IC industry, and offer first-class training to graduate students and qualified IC engineers.
IME comprises two key laboratories, 11 research departments and three technology research centers, covering all the main research areas of microelectronics. The institute has 1,125 employees, including 766 researchers and technical personnel.
IME has a Ph.D. program in electronic and information; two master's degree programs IC engineering, and electronic and communication engineering, respectively; and a postdoctoral program in microelectronics. IME has 40 doctoral advisors and 60 master's advisors. The institute currently has 144 joint master's-Ph.D. students; 111 Ph.D. students; 208 master's students; and 11 postdoctoral researchers.
IME has established long-term cooperative relationships with many national research institutions, universities and companies in such countries as the United States, the United Kingdom, Germany, Japan, and Singapore, etc. A large number of delegations visit the institute every year, giving lectures, conducting academic exchange and undertaking cooperative research projects.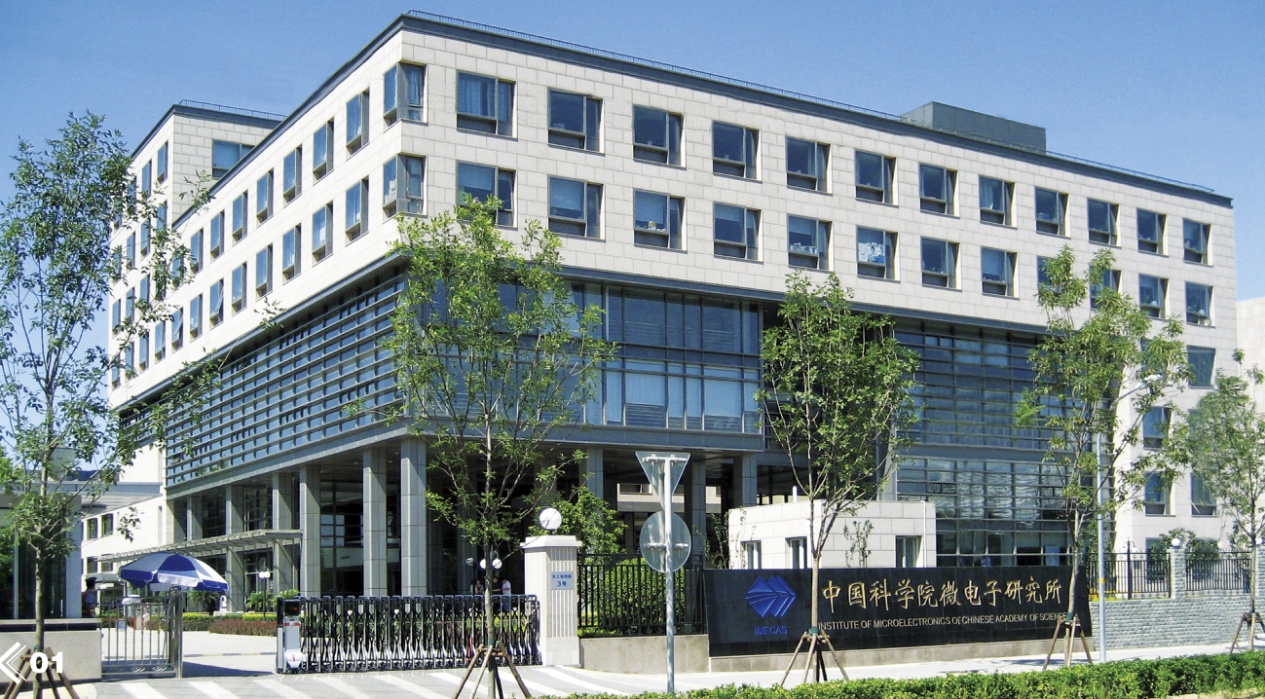 Contact:IME, Office of International Cooperation
Director: WANG Wenwu
Tel: 86-10-82995508
Fax: 86-10-82995508
E-mail: wangwenwu@ime.ac.cn
Address:#3 Beitucheng West Road, Chaoyang District, Beijing, China
Postcode:100029 
Website: http://english.ime.cas.cn/