Overview
The Center's research is focused on 3D Flash memory key technologies, such as chip design and simulation, process technologies and memory performance optimization. The Center aims at providing comprehensive sets of technical solutions for memory integrated circuit enterprises in China.
Research
♦ Memory architecture design and integration technologies;
♦ Memory device development and reliability technologies;
♦ Memory model&simulation technologies;
♦ Memory test technologies;
♦ Memory chip design.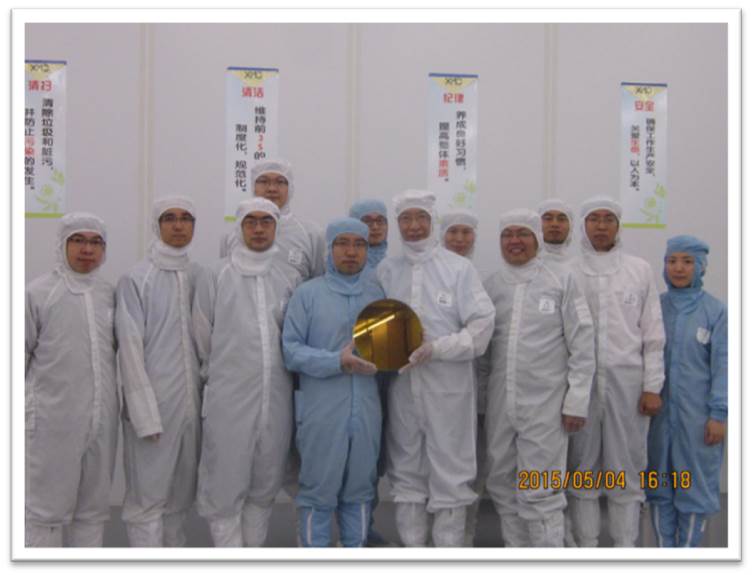 The First Complete Process Chip Tape out Began in January 2015 and Completed Successfully on May 3rd,2015.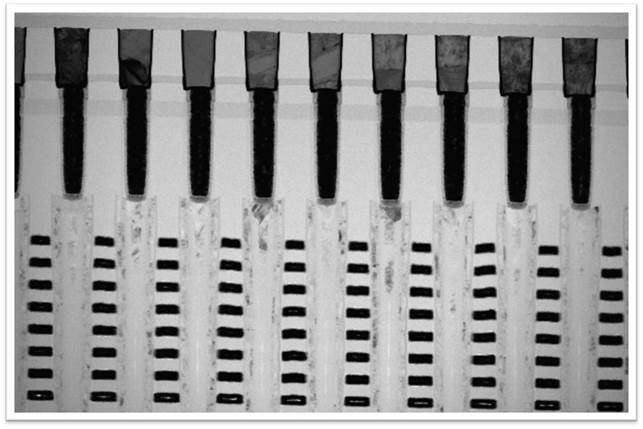 Test Structure has been Successfully Validated with Independent-Developed Process Technology of 3D Flash Memory.