The first "overseas talents go into Chinese Academy of Sciences (CAS) activity week" started up in mid June. 31 overseas scholars from America, Germany, Britain, France, Australian and Japan who won the "National Excellent Overseas Graduate Award" visited CAS on invitation. Doctor GUO Wei from Grenoble Institute of Technology (France) and Doctor SHAN Yuyao from Columbia Universiry (America) visited the Institute of Microelectronics of Chinese Academy of Sciences (IMECAS) at June 20th.
During their visit to IMECAS, Dr. GUO and Dr. SHAN conducted academic discussion and exchange of ideas with scientific researchers from Integrated Circuit Advanced Process Center (Department No. 10) of IMECAS. Dr. GUO and Dr. SHAN gave reports on" Compact Modeling of Magnetic Tunnel Junctions and Design of Hybrid CMOS/Magnetic Integrated Circuits" and "Carbon Nanotube Arrays: Synthesis and Application in Molecular Sensor", respectively. Dr. GUO and Dr. SHAN had an animated discussion with the conventioneers on spin-dependent tunneling magnetoresistance effect, synthetic methods for carbon nanotubes, molecular sensors fabrication process, etc..
Through this activity, overseas talents learned about the research status quo of research institutes in China. What's more, by the probing into academic questions in relative research areas, the understanding between each other was promoted, a platform for future long-term cooperation and two-way choice was built.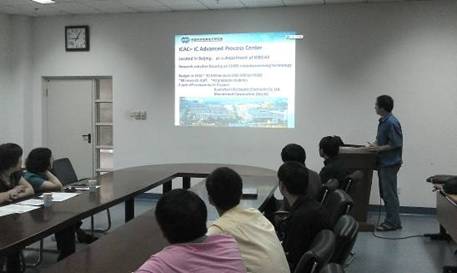 Fig.1. Dr. ZHAO Chao, Researcher of IMECAS Introduces Research Direction and Research Achievements of Department No. 10. (Image by IMECAS)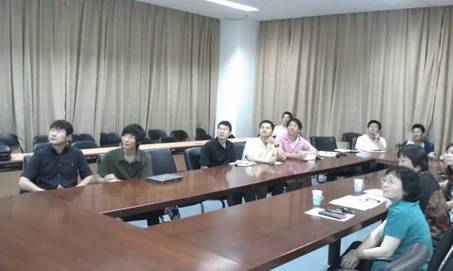 Fig.2. Scene Photo for the Exchange Meeting (Image by IMECAS)
DEPARTMENT CONTACT:
Researcher CHEN Dapeng
Institute of Microelectronics of Chinese Academy of Sciences
E-mail: dpchen@ime.ac.cn
Website of Dept.:
http://english.ime.cas.cn/Research/ResearchDivisions/LAB10/