The Plasma-Enhanced Atomic Layer Deposition (PEALD) developed by the Microelectronic Equipment Technology Department (Department No.8) of the Institute of Microelectronics of Chinese Academy of Sciences (IMECAS)won gold medal at the 20th National Invention Exhibition concluded in Weihai City recently. It is also the one and only gold medal Chinese Academy of Sciences (CAS) won at the exhibition.
With the approval of Ministry of Science and Technology and organized by the China Association of Inventions, Shandong provincial government of the people and Weihai city government of the people, the exhibition, whose theme is "Technological Innovation, Democratic Improvement and Balanced Development", received 1585 items from China's 42 delegations, among which 305 gained gold awards, 339 silver awards, 386 bronze awards, and 32 special invention awards.
2 scientific achievements made by the research group led by Dr. XIA Yang, researcher in Department No.8 of the IMECAS, were on show at the exhibition. Except for the PEALD, another achievement, High Brightness LED Patterned Substrate Etching Process, had won the bronze medal.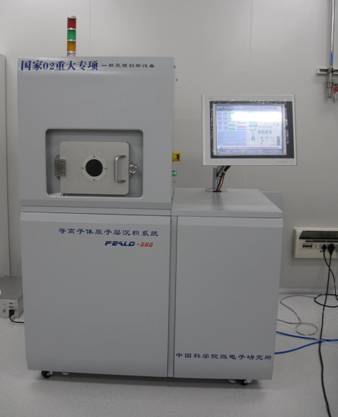 Plasma-Enhanced Atomic Layer Deposition (Image by IMECAS)

Awarded Certificates (Image by IMECAS)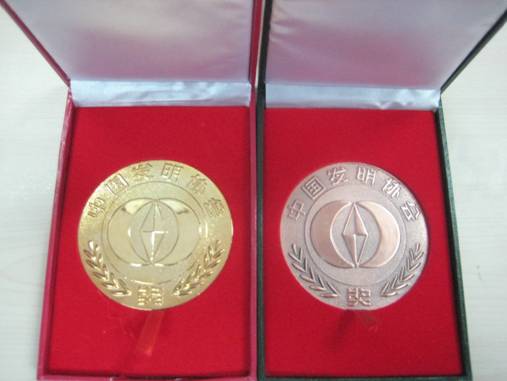 Gold Medal and Bronze Medal (Image by IMECAS)

DEPARTMENT CONTACT:
Researcher XIA Yang
Institute of Microelectronics of Chinese Academy of Sciences
E-mail: xiayang@ime.ac.cn
Website of Dept.:
http://english.ime.cas.cn/Research/ResearchDivisions/LAB8/