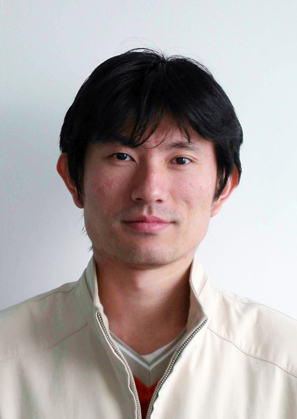 Name:LI Duoli
Gender:Male
Nationality:P.R.China
Education:Master degree
E-Mail:dll_llb@ime.ac.cn
Address:3 Beitucheng West Road, Chaoyang District, Beijing, PR China
Postcode:100029
Tel:010-82995556
Fax:010-82995564

Education Background:
1996~2000:Tsinghua University Dept.of Electronic Engineering Microelectronics, bachelor's degree.
2000~2003:Institute of Microelectronics of Chinese Academy of Sciences, Microelectronics and solid state electronics,Master's degree.

Professional Experience:
From 2003:work in Dept of Silicon device and integration Technology Department(SDIT)

Research Interests:
Research for SOI/CMOS process technology and circuit design.